Who Owns Your Data? + What's Wrong with Google Analytics G4?
Stéphane Hamel has given data and privacy a lot of thought, If you are concerned about data and privacy issues, then listen in as Stéphane outlines critical ownership issues of data and the consumer expectation of privacy. Listen in to learn what Stéphane means by #NoConsentNoTracking!
In the last half of the show, Matt and Stéphane discuss the problems with Google's G4 Analytics rollout and development. Does Google really know their audience?
Featured Guest:
Stéphane Hamel

Digital marketer, analyst, speaker, teacher
LinkedIn profile: Stéphane Hamel| LinkedIn
Website: StéphaneHamel.net
Support Our Sponsor!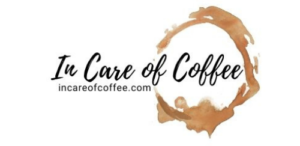 The money from your coffee purchase goes directly to coffee farming communities in Guatemala. Instead of money going to brokers, resellers, or distributors, it goes to the people and their families who work the land to bring you your daily coffee.
Use the promo code; ENDLESS  for 10% off your order.