I teach marketers
to find WHAT works,
to understand WHY it works
and HOW to leverage that data for more revenue.
Digital Marketing + Persuasive Presentation Skills
Tomorrow's marketers need to understand data and turn it into action. Then, present that data persuasively to influence action.
"Matt rules the sweet spot where intellectual command and warm, strategic presence come together."
Digital Marketing OMCA Certification

Accelerate your career with the Online Marketing Associates Certification. OMCA certified marketers earn between 16%-26% more than their non-certified peers.
Local SEO and Google My Business
Grow your local business with these free search engine resources! See how people find you and what they do!
Learn Digital Analytics
Do you find analytics to be overwhelming and confusing? Matt teaches you how to develop a measurement strategy and define the analytics you need.
Turn Data Into Insights
Stop copying data tables and start gaining insights! You'll learn 6 Data Analysis Skills that will transform the way you see, analyze, and report data.
Training that Gets Results
SiteLogic ensures results in your team by offering skills pre-assessments, custom training programs, coaching and industry certification.
"Matt created a customized, first-class curriculum, delivered in a professional and impactful way." —Experian
Brands That Matt Has Worked With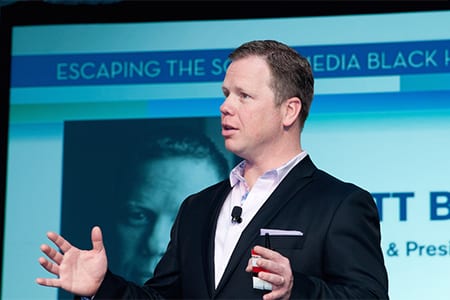 OMCP
Certification
Custom
Training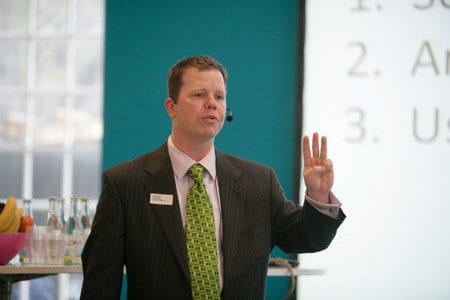 Industry-Specific Workshops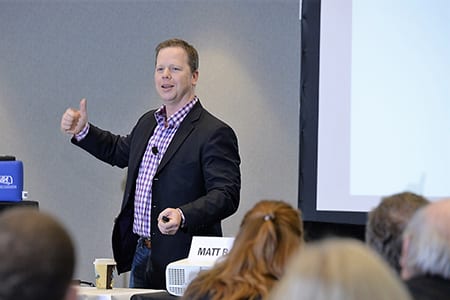 Technical  + Human Skills of Persuasion & Presentation
Matt's Training is Found At:
Subscribe to 'Beyond the Headlines'
Leave the digging to me… I'm gathering the latest courses, podcasts, articles, books, images and captivating marketing content to help you think a little deeper and become up-to-date experts at what you do. I think you'll really enjoy the content that's coming your way. Don't be afraid to reach out with questions or talk to me about marketing training for you and your team!
Analytics + Action
Train your marketers to confidently measure what matters, and communicate it effectively to increase the value to the company.
"Matt Bailey possesses a deep knowledge of web analytics as it pertains to search and, more importantly, how to turn web data into actionable information."