6 SEO Myths that just won't go away.
SEO is a tricky business to begin with, and it isn't helped by the amount of dis-information that is constantly published online.
Matt was recently asked about a few tactics that he through were done and buried, but alas! These myths were alive and well and being recommended by a professional SEO agency!
T. Osinubi joins Matt to work through some of these myths, as they attempt to explain the reasoning behind them, and whey they don't work.  They make a few attempts to consider why these myths might be still alive, but in the end they do what they do best and provide common sense views about how to optimize and develop websites for rankings.
Featured Guest:
T Adeola Osinubi
Marketer | Educator | Author | Speaker
Listen to T. Osinubi on an earlier episode:
Support Our Sponsor!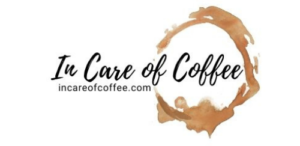 The money from your coffee purchase goes directly to coffee farming communities in Guatemala. Instead of money going to brokers, resellers, or distributors, it goes to the people and their families who work the land to bring you your daily coffee.
Use the promo code; ENDLESS  for 10% off your order.