Google, The 800-pound internet gorilla, forces an update.
Google's new update hit in May, Core Web Vitals or Page Experience.  This update focuses more on technical aspects of the site than content.
However, at the same time Google discontinued AMP, which publishers had to invest heavily to maintain their presence in the search results.  These changes will strain the Google-publisher relationship even further.
Even more, because of the technical nature of the update, many businesses are simply unable to do much to accommodate this. Either legacy code that can't be changed or 3rd party Content Management Systems that all have their own nuances, it is mainly on them to accommodate this update.
But are businesses reacting to Google like they used to? Has the Big G lost credibility over the past few years?  With the push back on Google eliminating cookies and the massive revolt against Google's cookie alternative, FLOC (WordPress, Amazon, to name a few), it had to be shelved.  It seems like people are pushing back on the Google dictatorship.
Our advice: Don't panic, watch, and see how these changes play out.
Featured Guest:
Ashley Schweigert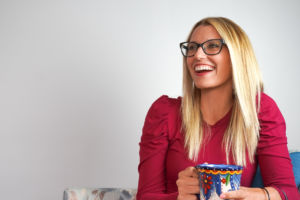 Marketing Communications Consultant
LinkedIn profile: Ashley G. Schweigert | LinkedIn
Website: Marcom Content by Ashley
Support Our Sponsor!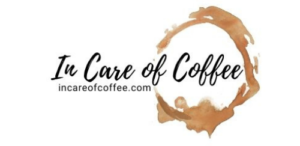 The money from your coffee purchase goes directly to coffee farming communities in Guatemala. Instead of money going to brokers, resellers, or distributors, it goes to the people and their families who work the land to bring you your daily coffee.
Use the promo code: ENDLESS  for 10% off your order.