Philosophy and the Modern Marketer
What can we, as modern marketers and advertisers leaning into the 21st century, learn from Ancient philosophy?
We have a lot to learn, according to Industrial Philosopher, Christina DiGiacomo. With 20 years in advertising and 10 years studying Practical Philosophy, she brings a fresh approach from history to solving the many issues that we face today.
Featured Guest:
Cristina DiGiacomo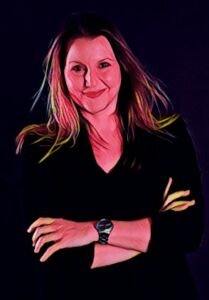 Industrial Philosopher
LinkedIn profile: Cristina DiGiacomo, M.S. | LinkedIn
Website: Cristina DiGiacomo – Leadership Development
Book: Wise Up! At Work: Manage With Calm, Navigate Obstacles, Lead The Way
Support Our Sponsor!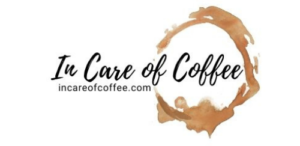 The money from your coffee purchase goes directly to coffee farming communities in Guatemala. Instead of money going to brokers, resellers, or distributors, it goes to the people and their families who work the land to bring you your daily coffee.
Use the promo code; ENDLESS  for 10% off your order.
Your Content Goes Here