Matt's Online Marketing Courses
1. Google Analytics:
A Beginner's Guide to Finding Actionable Analytics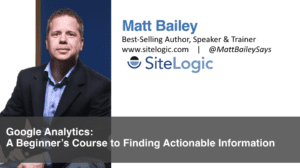 Available at Udemy.com on 7/20/2016
2. Programmatic Marketing
Available at SimpliLearn
3. Email Marketing Foundations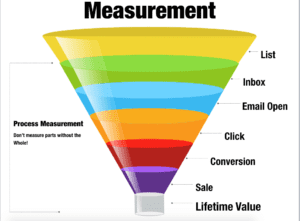 Available at SimpliLearn
4. SEO: Keyword Strategy in Depth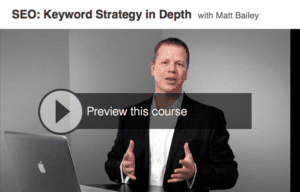 Available at LinkedIn Learning
5. Email Marketing Fundamentals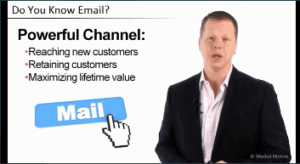 Available at SimpliLearn
6. Marketing Automation Fundamentals
Available at SimpliLearn
Congratulations!
You've just taken the first step.
Now, you can begin to make more sense of your digital marketing and organize it into a simple comprehensive strategy. In this course, you'll see how the experts are able to put together long-term, comprehensive campaigns in such a short time.
I look forward to working with you! Together we will clarify your messaging, target your audience, and build a comprehensive plan to reach them. I'll review your assignments after they are completed and provide feedback on your work.
Very soon, you will receive an invitation by email to the course. The email will contain the link to get started. Also, your FREE copy of Wired to be Wowed will be mailed to you using the shipping address you provided in checkout.
Let's get you in control of your marketing. I'll see you in the course.
– Matt
P.S. If you haven't already, please subscribe to my podcast, Endless Coffee Cup on iTunes! If you aren't on iTunes, you can also check on my blog for the latest show.
Recent Articles & Podcasts