Conferences are an exciting time for the attendee, but stressful for the coordination staff. Having been on both sides, I understand the stress and complexity of a large-scale conference.
My goal is to provide each attendee with motivation and clear takeaways.
My Goals for Speaking at Conferences:
Deliver messages that are targeted specifically toward your audience
Give attendees relevant and applicable information
Make conferences successful for the organizers
Conference Keynotes That Educate & Inspire
Presenting Data with Persuasion and Passion
The missing skill in data is communication. Being a data-centric organization also means having the ability to communicate that data quickly, easily, and in concepts the audience understands.  This keynote explores the six primary means of communicating data using the neuroscience, sales, persuasion, storytelling, and persuasive tactics. Your attendees will learn -and practice- transforming and translating their data into exciting, power-packed stories that motivate action!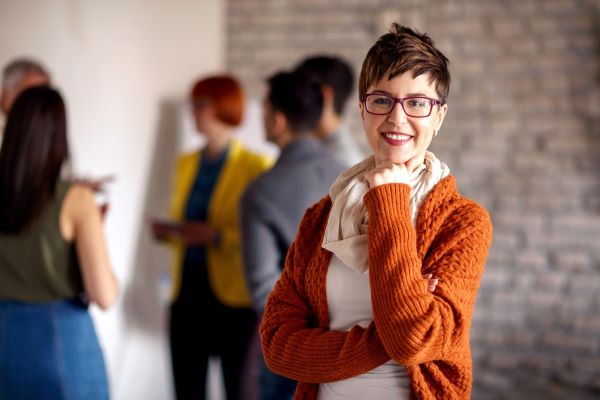 Teach New Dogs Old Tricks
Old-School salespeople were taught certain, proven techniques that closed deals time after time. By following cues based on their prospect's actions and words, they adjusted their pitch and the best closers would find success almost every time.  Online, these same techniques work wonders. But we have a new generation that knows the technology, but not the principles which create persuasion and drive decisions. I'll show you how to take the best of old sales wisdom and fuse it with today's digital tactics.  It's effective because there one thing hasn't changed – people.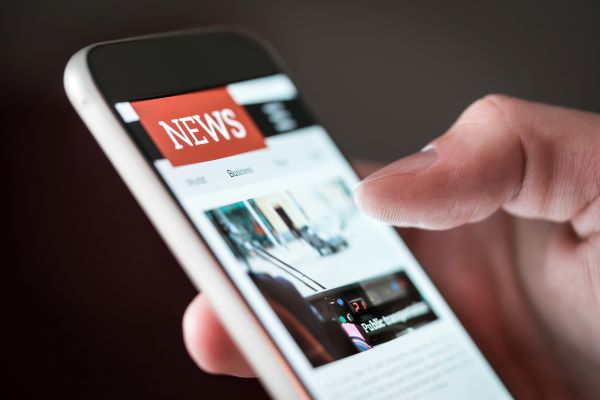 Digital & Media Literacy
After 20+ years of search engines, recent surveys show that across all age groups half of searchers can't distinguish between paid ads and regular results in their searches. Credible information has become more difficult to find, and fake news is everywhere.  Google is the primary place people search, but Google is also the world's biggest and most profitable advertising company.
This keynote or workshop works through four areas of our lives to develop and reinforce critical thinking skills that enable better information discovery, assessment, and communication.  Starting with our own bias and understanding, we work outwards to friends, society, and media.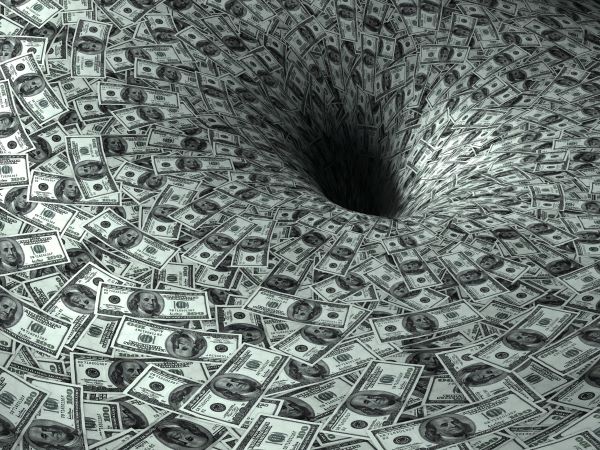 Escape the Social Media Black Hole
Is Social Media a mystery to your organization's efforts?  The two most asked questions are, "Am I doing it right?" and "Is it worth it?"   Marketers and organizations throw time and money into social media, but find it difficult to justify their efforts.  How can you approach Social Media in a constructive and organized plan that produces tangible results?  Matt separates fact from fantasy by providing a 6-step approach to gain control of your social media and focus on business outcomes.

7 Steps to Creating a Successful Integrated Marketing Strategy
Struggling to make all the pieces of your marketing plan work together? Get a handle on your marketing and get laser-focused on results! Align all of your marketing with a consistent message and find the channels that work best for you.

Customized for Your Audience
I've already delivered these keynotes and workshops to the marketing teams at IBM, Microsoft, Orange Telecom, and Visa—so I know they'll work wonders for your attendees.
But not all companies are alike, which means not all workshops and keynotes should be the same. I can create a custom keynote or a workshop at your request, and all of my content is developed specific to your industry and attendees' needs.
"Thank you for presenting at the conference! We heard many great things about you and, according to our evaluations; you were one of the most popular speakers at the conference."

N. Gall, South Dakota Office of Tourism
"We met this year in Miami, at the SIPA Marketing Conference. Your presentation was one of the best I ever attended in my life."

F. Campeanu, Romanian Association of Online Marketing
"As a speaker Matt takes top-billing. He speaks the language of SEO and Conversion optimization and Web Analytics. His presentation is by far the most interesting and useful at the two Conferences at which I saw his presentations."

Erik Holliday – Intertek
Take a Look at What I'm All About
I look forward to discussing more details and hearing more about how I can motivate and inspire your audience!
What can I do for your next conference?